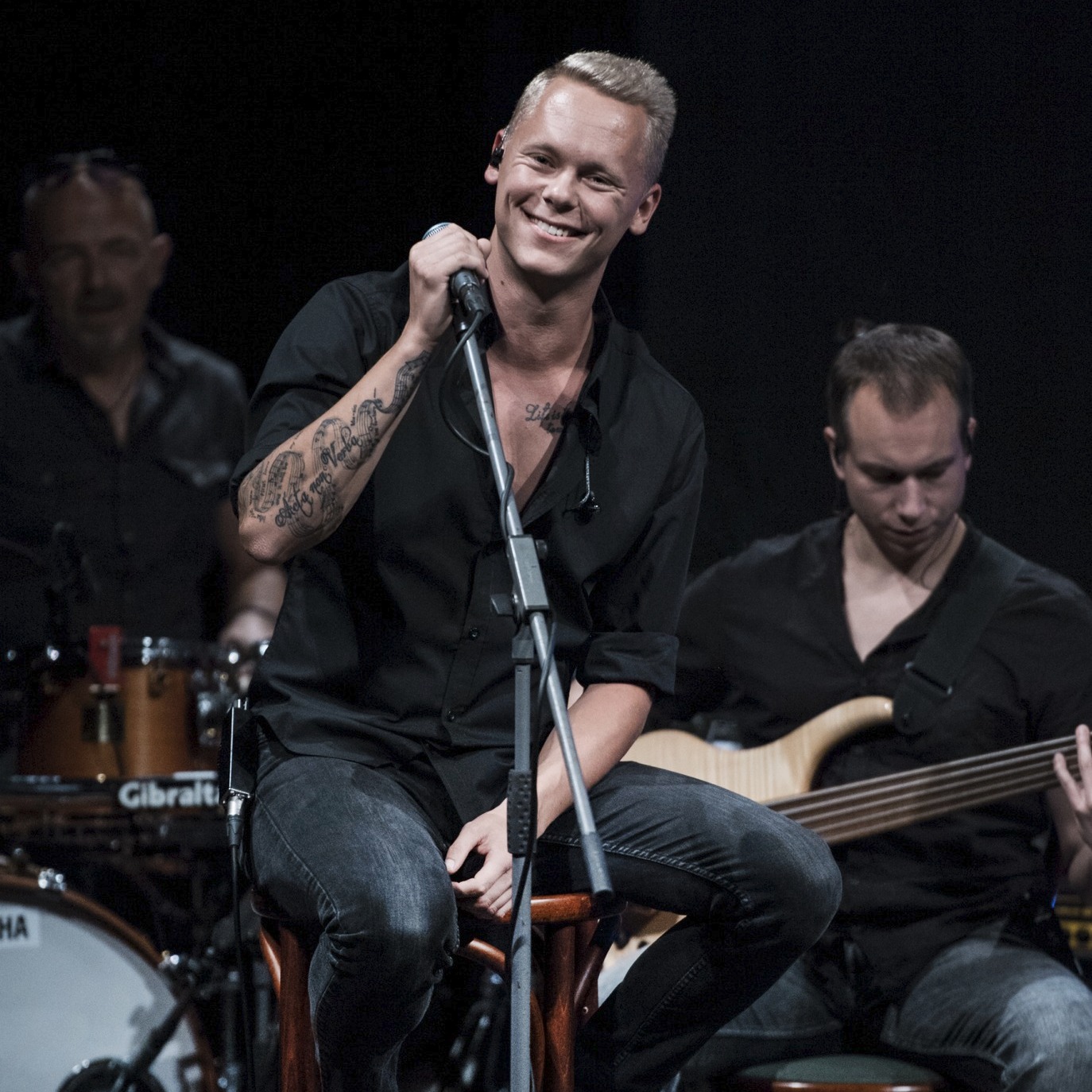 Get ready for an unforgettable evening in a stunning castle setting as we delve into the world of Freddie
Mercury. Peter Freestone, Freddie's personal assistant, will provide a personal look into the life and career of one of the greatest musician of all time, sharing stories from his recently published autobiography Right Place, Right Time. This book reflects Freestone's unforgettable journey from boarding school in India to the Royal Opera House and then to Freddie Mercury. This book also contain previously unseen photos of Freddie Mercury and provides a unique and intimate look into his life.
In addition to sharing his memories, Peter will also introduce the world to Milan Devinne, the Czech actor who appeared in the film Bohemian Rhapsody, who will perform with just an acoustic guitar, delivering a special unplugged performance that will transport you back in time.
Ticket kauf auf: Luxembourg Ticket